Hon. President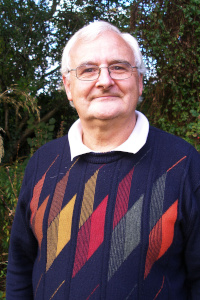 Dr. Tom Walker
E-mail: president@conchsoc.org
Hon. General Secretary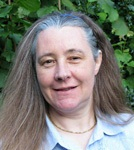 Rosemary Hill
447B Wokingham Rd, Earley,
Reading RG6 7EL
E-mail: secretary@conchsoc.org
All general enquiries should be addressed to the Hon. General Secretary
Hon. Treasurer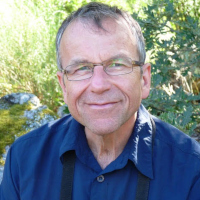 Brian Goodwin
E-mail:  treasurer@conchsoc.org
Please make all enquiries regarding membership or subscription payments to Catherine Jagger at shellmember@gmail.com
Hon. Membership Liaison Officer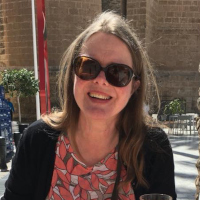 Pat Robbins
E-mail: membership@conchsoc.org
Please email if you want to know more about membership.
For membership payments, address changes or publication delivery queries,please contact Catherine Jagger at: CIRCA subscriptions, 
14 St Barnabas Court, Cambridge  CB1 2BZ
E-mail: shellmember@gmail.com
Meetings Team
This team is dealing with all Society meetings business: Rosemary Hill, Tom Walker, Peter Topley and Martin Willing. The initial contact person is Rosemary Hill:
E-mail: secretary@conchsoc.org 
The Meetings Team will be happy to receive any offers to lead field meetings or suggestions for speakers for indoor meetings (currently being held online in 2021).
Hon. Editor of the Journal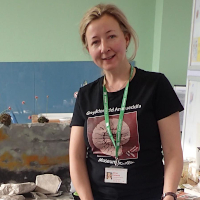 Anna Holmes
National Museum Wales, Cathays Park, Cardiff, CF10 3NP
E-mail: journal@conchsoc.org
Anna is responsible for publication of the "Journal of Conchology".
Hon. Editor of the Magazine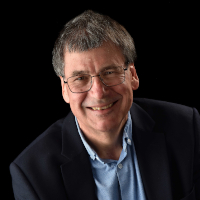 Peter Topley
E-mail: magazine@conchsoc.org
Peter is responsible for publication of "Mollusc World".
Hon. Marine Recorder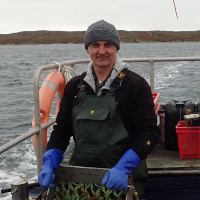 Simon Taylor
E-mail: marine@conchsoc.org
Hon. Non-marine Recorder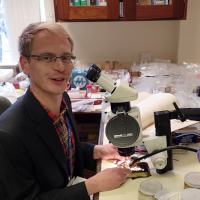 Ben Rowson
National Museum of Wales, Cardiff
E-mail: nonmarine@conchsoc.org
Contact Ben for information about the Society's Non-marine Recording Scheme.
Hon. Conservation Officer
Mags Cousins
E-mail: conservation@conchsoc.org
Webmaster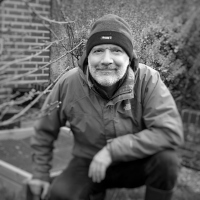 Peter Barfield
E-mail: webmaster@conchsoc.org
Sales
Dr. Tom Walker
38 Redlands Road, Reading, RG1 5HD
E-mail: sales@conchsoc.org