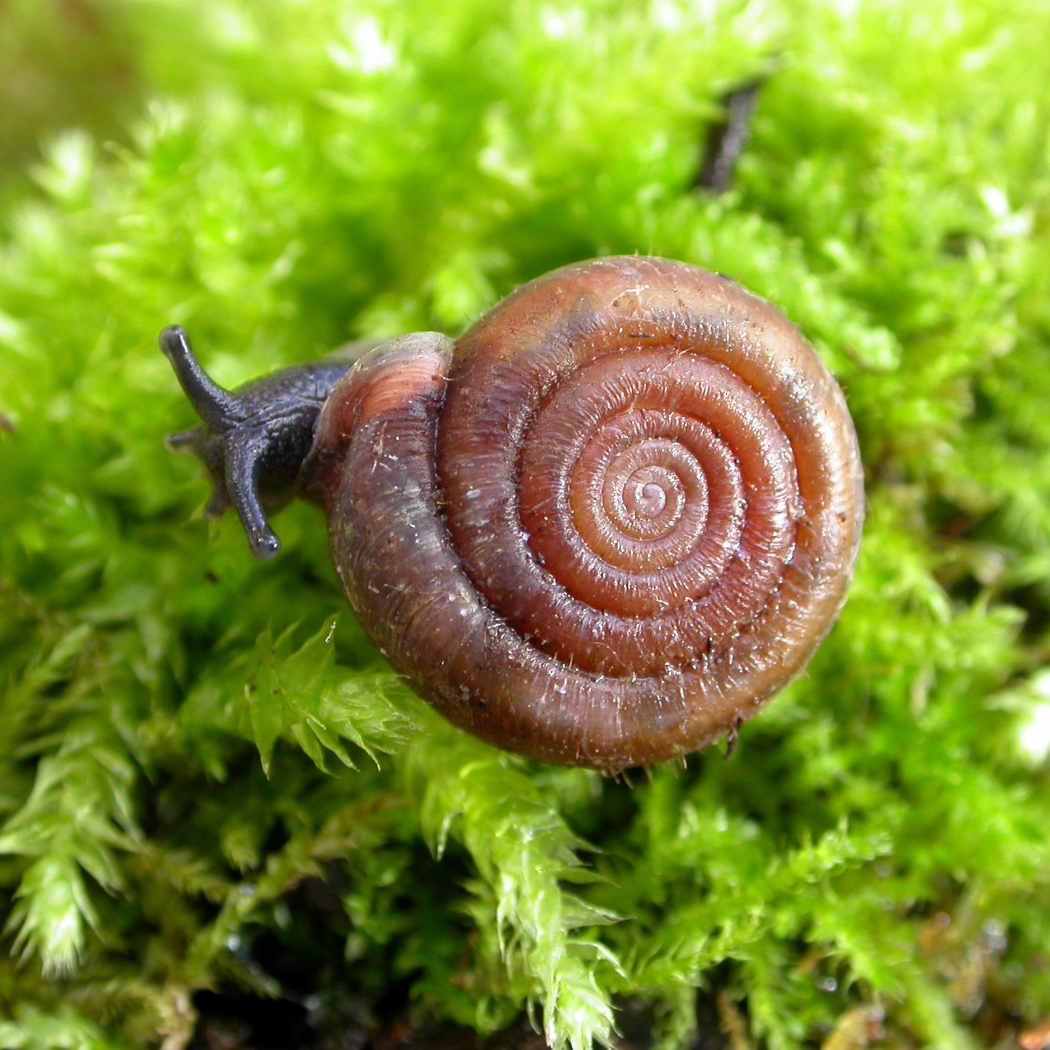 In February 2021 the Conchological Society learnt that it had been successful in recruiting Gillian Keegan, M.P. for the Chichester constituency, to become a Species Champion for the Cheese Snail Helicodonta obvoluta.
The Species Champions Project partners Members of Parliament from England with wildlife organisations to bring political support to the protection and promotion of threatened wildlife. Each MP becomes a 'Species Champion'.  The MP Species Champion project is run by the Rethink Nature partnership (a group of 13 NGO wildlife organisations). In March 2021 51 MPs were signed up to represent 33 vertebrates (including 21 birds), 14 invertebrates (with H. obvoluta as the only mollusc) and 4 plant species.
It is intended that MP Species Champions will, in partnership with their nominating organisations, act to support conservation issues related to their adopted species both in Parliament and their constituencies. H. obvoluta is an iconic and vulnerable snail that lives in old, deciduous 'hanger' woodlands, mostly situated on the steep chalk scarp slopes at the western end of the South Downs National Park. Gillian is ideally placed to act as the 'Cheese Snail Champion' in having a large proportion of the snail's best woodland sites lying within her constituency.
For further information visit:
See Mollusc World (July 2020) 53: 31
An extended article will appear in a future Mollusc World once the project is underway.
---
A Conchological Society 2011 report from John Glasgow on 'Monitoring the Cheese Snail, Helicodonta obvoluta' can be found HERE.